• Design • Ideas • inspiration • Minimal Jewelry • Minimalism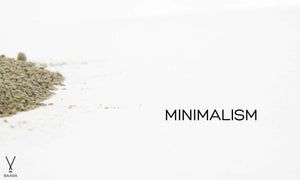 What is minimalism? Ever since I started designing minimal jewelry three years ago, I kept asking myself that question. Intuitively I knew what that meant, but it felt like I needed to further understand it in order to be able to fully stand behind the rather big announcement (for me at least) that BAARA Jewelry offers minimal jewelry designs. In my journey to investigate what it meant to be offering minimal jewelry, I went to my friends and asked them what minimalism represented for them. I asked them to tell me what they thought minimalism meant. I wanted them to share...
---
• Behind the scenes • Ideas • Lifestyle • Photo Shoot
The story of my mini  summer jewelry photo shoot and its connection to positive body image and self love.